White Bear Lake, MN– Wildlife Forever is delighted to announce to all participants, educators, partners and fans of the State-Fish Art Program that Bass Pro Shops has renewed as Title Sponsor of the 2020 State-Fish Art Contest.  Since 1999, the State-Fish Art program has engaged tens of thousands of students in aquatic education through science and the arts. Today, the contest is international with entries from around the world.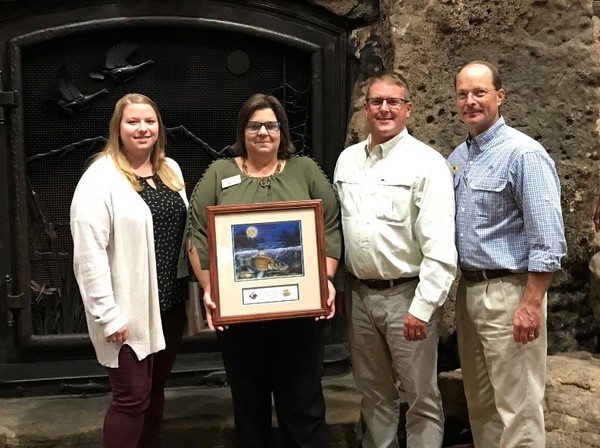 "Bass Pro Shops is proud to support Wildlife Forever's State-Fish Art Program, a creative avenue to introduce youth to fish through art and science," said Bob Ziehmer, Senior Director of Conservation at Bass Pro Shops.  "Over the last two years, we have seen the impact that the State-Fish Art program can have on youth. We look forward to growing this program and continuing to run the Missouri State-Fish Art Program at the "Johnny Morris' Wonders of Wildlife National Museum and Aquarium."
A conservationist at heart, Johnny Morris recognized the need for citizens to take a strong position in the careful management and use of our natural resources. Using his entrepreneurial success as a platform for that cause, he has contributed heavily both in time and resources, to many significant conservation organizations and initiatives. Today, he is one of the country's leaders working to ensure natural habitats, wildlife and the outdoors remain healthy and abundant for future generations to project and enjoy.
"Bass Pro Shops is a leader in conservation. Wildlife Forever is proud to work with Bass Pro Shops to teach youth and create the next generation of outdoor stewards," said Pat Conzemius, President and CEO of Wildlife Forever.
Youth in Kindergarten-12th grade are encouraged to enter to 2020 State-Fish Art Contest.  Visit www.StateFishArt.Org for complete details and entry forms.
About the State-Fish Art Contest: The award-winning Wildlife Forever State-Fish Art® Contest, with support from Title Sponsor Bass Pro shops, brings children, art and aquatic conservation together! To enter, young artists create an original illustration of any official state-fish and written words detailing its behavior, habitat, and efforts to conserve it. Entries are categorized in four grade levels: K-3, 4-6, 7-9, and 10-12. Educators nationwide utilize Fish On!, the full-color State-Fish Art Lesson Plan, integrating the disciplines of science and art. Entries are due postmarked by March 31st each year.  For all the 2020 details and to view all the 2019 winning images visit www.statefishart.org.
About Bass Pro Shops®: Bass Pro Shops is North America's premier outdoor and conservation company.  Founded in 1972 when avid young angler Johnny Morris began selling tackle out of his father's liquor store in Springfield, Missouri, today the company provides customers with unmatched offerings spanning premier destination retail, outdoor equipment manufacturing, world-class resort destinations and more. In 2017 Bass Pro Shops acquired Cabela's to create a "best-of-the-best" experience with superior products, dynamic locations and outstanding customer service. Bass Pro Shops also operates White River Marine Group, offering an unsurpassed collection of industry-leading boat brands, and Big Cedar Lodge, America's Premier Wilderness Resort. Under the visionary conservation leadership of Johnny Morris, Bass Pro Shops is a national leader in protecting habitat and introducing families to the outdoors and has been named by Forbes as "one of America's Best Employers."
About Wildlife Forever: Located in White Bear Lake, Minnesota, Wildlife Forever's mission is to conserve America's wildlife heritage through conservation education, preservation of habitat and management of fish and wildlife.  For 30 years, members have helped conduct thousands of fish, game and habitat conservation projects across the country. National programs include the Clean Drain Dry Initiative and the State-Fish Art Contest.  To join or learn more about Wildlife Forever's award-winning programs, including work to engage America's youth, visit www.WildlifeForever.org.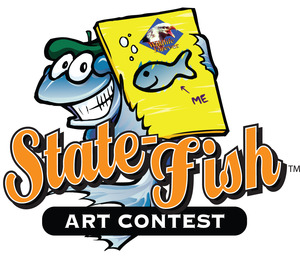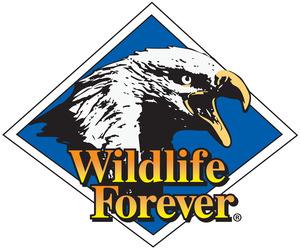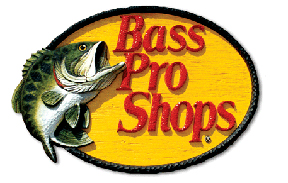 ####