Northfield Minnesota's Jack Baker has served as the MWC Tournament Director since February of 2017 and was well on his way to the 2021 season opener at Spring Valley, Ill when an opportunity from his past as a golf pro surfaced. Unknown to many MWC anglers, Jack Baker was a professional in the golf industry for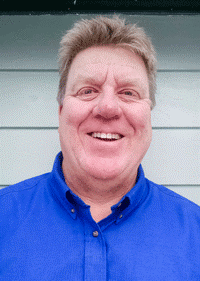 years and as it happened the golf facility in Bemidji Minnesota found itself in need of just such a professional and reached out to Jack with a once in a lifetime opportunity.
"It was a tough decision to make." Jack lamented. "I thoroughly enjoy both sports and while I will miss seeing all the anglers and friends that I have made on the MWC circuit, the opportunity and timing to move to Bemidji were right for myself and my family. It all came together very fast and it quickly became clear that Spring Valley would be my last event. But, in the end, I knew MWC was in good hands so it was the right move to make."
"Jack came to us in 2017 with experience as a tournament director in the ice fishing world to take on MWC. He stepped up and filled the role and earned the angler's respect. I can't ask for more than that from our tournament directors", stated Robert Cartlidge, President at the Federation National Office. "We are thankful for Jack's dedication to the sport and his service to MWC. While we will certainly miss him, we wish him all the best in his new position."
The Masters Walleye Circuit just kicked off the '21 tournament season with the largest season opener field it has had in a number of years and 2021 registrations look to keep that momentum going. So, MWC has tapped someone who will provide a smooth transition and who the anglers already know and trust. That person will be Jeff Kelm the MWC Emcee and tournament manager for the last four years. Kelm will fill out the 2021 season starting with the April 16-17 event presented by Lowe Equipment at Port Clinton.
  "Jeff is as solid as they come and knows what it takes to run MWC already, he does a great job for us now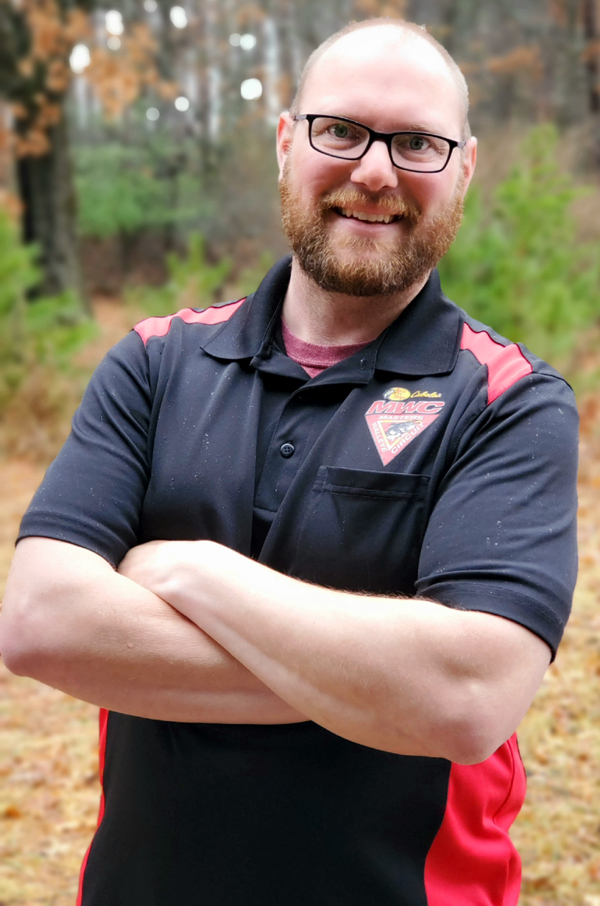 and will in the future." Cartlidge stated. "Jeff has also competed at the very highest levels in the ice fishing world earning multiple spots on Team USA representing the US in international competitions across the globe. This means as a former top-level competitor himself he "gets it" from an angler perspective too which is an asset."
"I have been blessed to get to do some incredible things in my life and this opportunity to lead the MWC will sit at the top of that list." Kelm Stated. "I have loved the circuit from the second I arrived at Spring Valley in 2017 and I look forward to taking it far into the future. I thank Jack for his leadership and mentoring in the last four seasons and wish him all the best. Now it's time to get to work alongside the Toughest Anglers on Planet Earth!"
Kelm will lead MWC and continue to emcee events as the National office is already at work filling out a team and tournament staff positions to support him. He can be reached via email at jeff@federationangler.com and on the tournament hotline at 580.716.4291